Serving Central & Eastern Kentucky
Providing Peace of Mind One Inspection at a Time
Premier Inspection Services
The
Best Modern Report
in the Industry​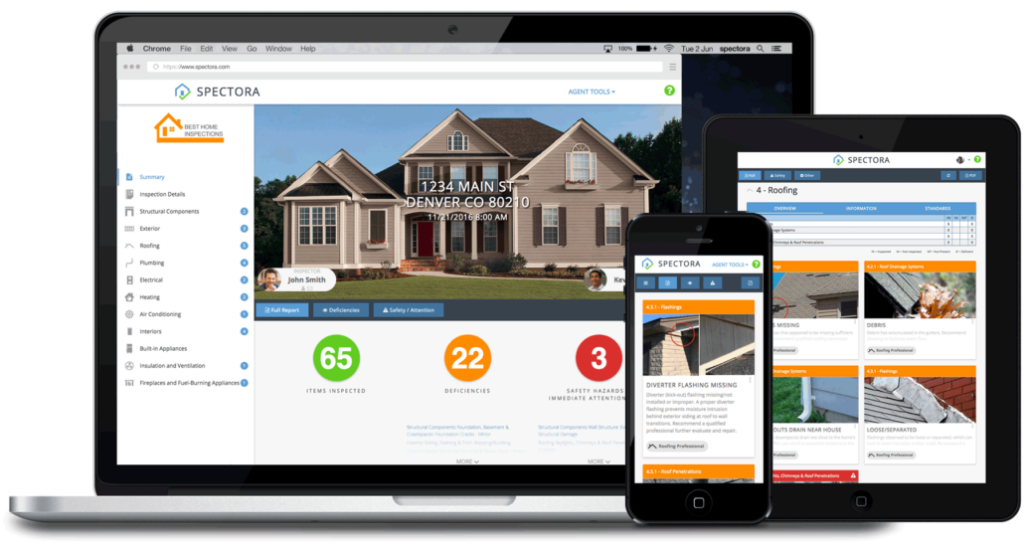 After I perform the inspection, I offer both in-person and virtual report reviews. I want to make the process as convenient as possible for clients and agents and will provide whichever option you prefer.
Regardless of whether or not you attend the report review, I will compile a comprehensive Spectora report, which includes all of the information you need to help you determine the condition of the home. 
I will deliver the report within 24 hours of the conclusion of your home inspection, so that you can quickly access a full overview of my findings – and discuss them with me and your agent.
After that, I am available by call, text or email when you have questions, whether it's the next day or months down the road.
Check Out My Testimonials
Zach is an extremely professional and through inspector. He has a great way of explaining home repairs to clients. He is always on time and efficient.
Frequently Asked Questions
At Whalen Home Inspections, my job isn't complete until you feel comfortable and all of your questions and concerns are answered.
Add Your Heading Text Here