Real Estate Agents - Your Jobs Just Got Easier
Introducing the Repair Request Builder from Whalen Home Inspections
Proudly Serving Agents in Kentucky
I can provide you and your clients with end-to-end service. From initial consultations and scheduling the home inspection, to reviewing the report and answering questions after the inspection, I work with you and your clients hand-in-hand throughout the entire process. As an experienced home inspector, I have the knowledge, advanced technology, and expertise to help advise and educate your clients throughout the process.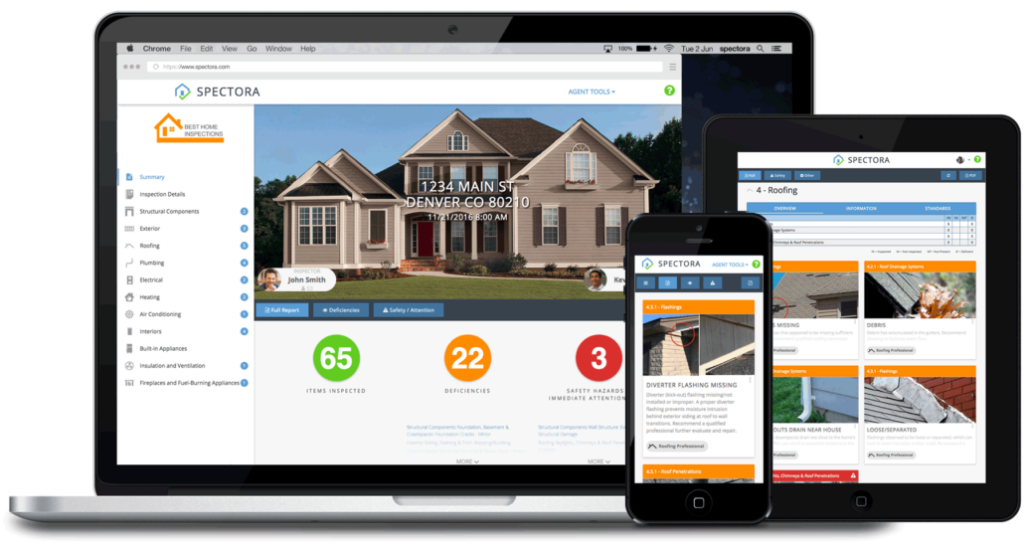 Modern Reports Agents & Clients
Appreciate!
In addition to old-fashioned paper reports, I use Spectora, a next-generation home inspection reporting platform. With Spectora, I can quickly generate comprehensive visual inspection reports. My reports incorporate images, supporting documentation, and a multi-part design and summary that makes it easy for you and your clients to understand the condition of the home.